Contact Us
The Internet of Turtles team welcomes your comments and questions.
Please email us at services at wildme dot org, and one of us will respond as quickly as possible.
Internet of Turtles is an instance of Wildbook software for mark recapture, which is a project by 501(c)3 non-profit Wild Me.
Photos for Media Publications about Wildbook for Turtles
Logos
The following logos may be used inconjunction with our project.
Internet of Turtles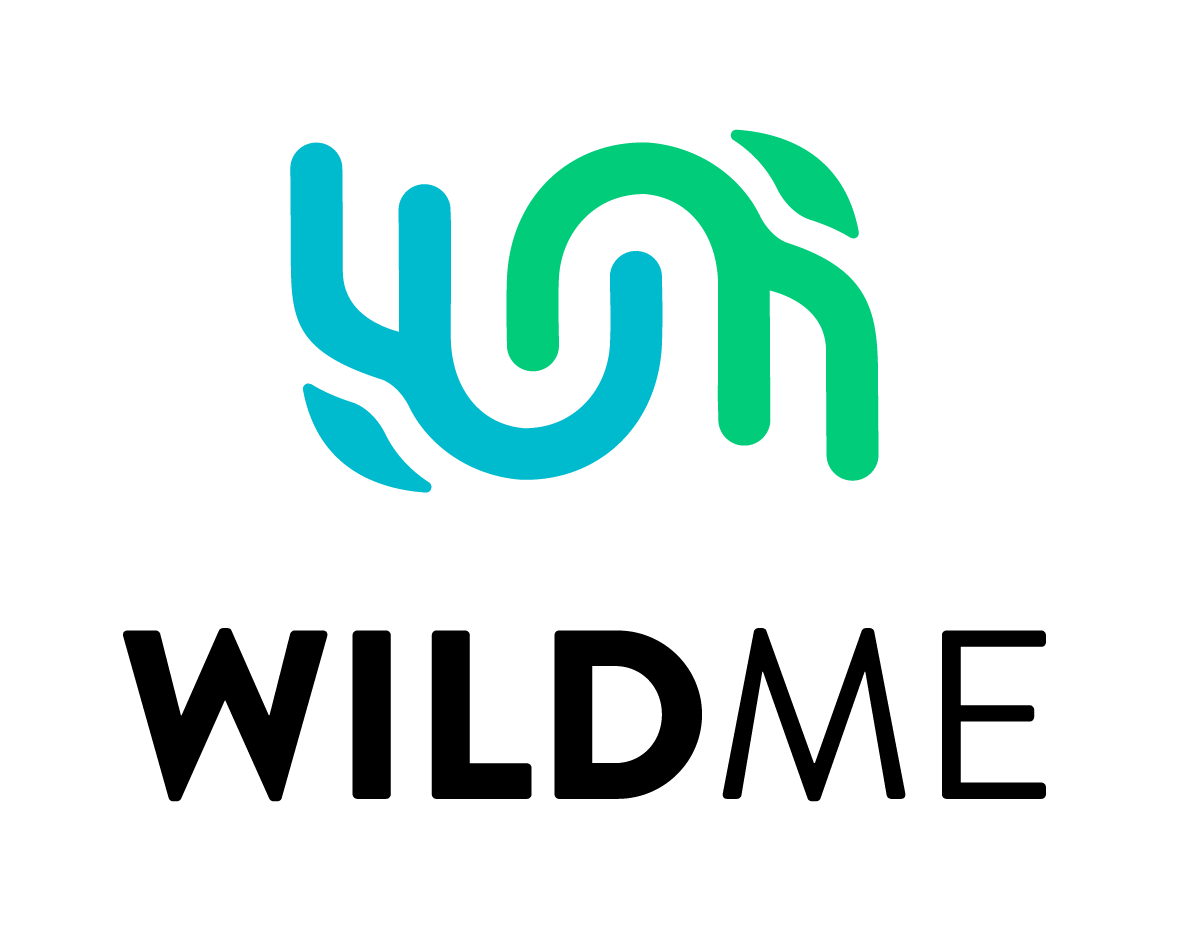 Wildbook®